Since I was in the area, I decided to take a look at the Lucid Air factory in Casa Grande last week.
Looking West, the employee parking lot is not very active for a weekday afternoon.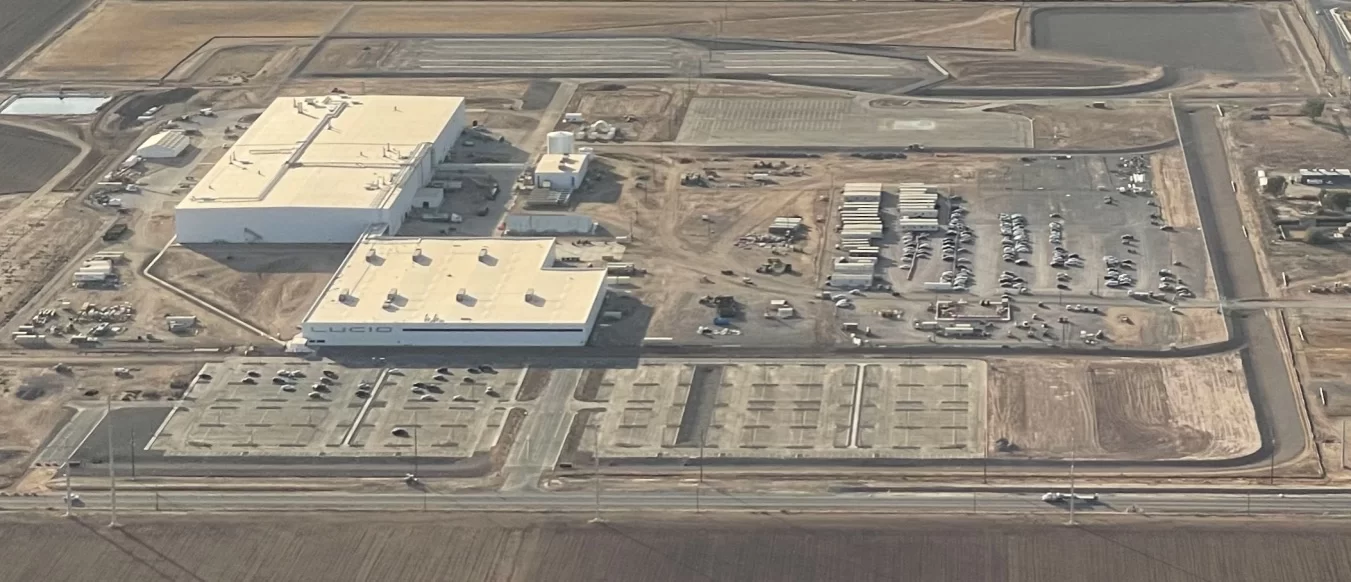 Looking South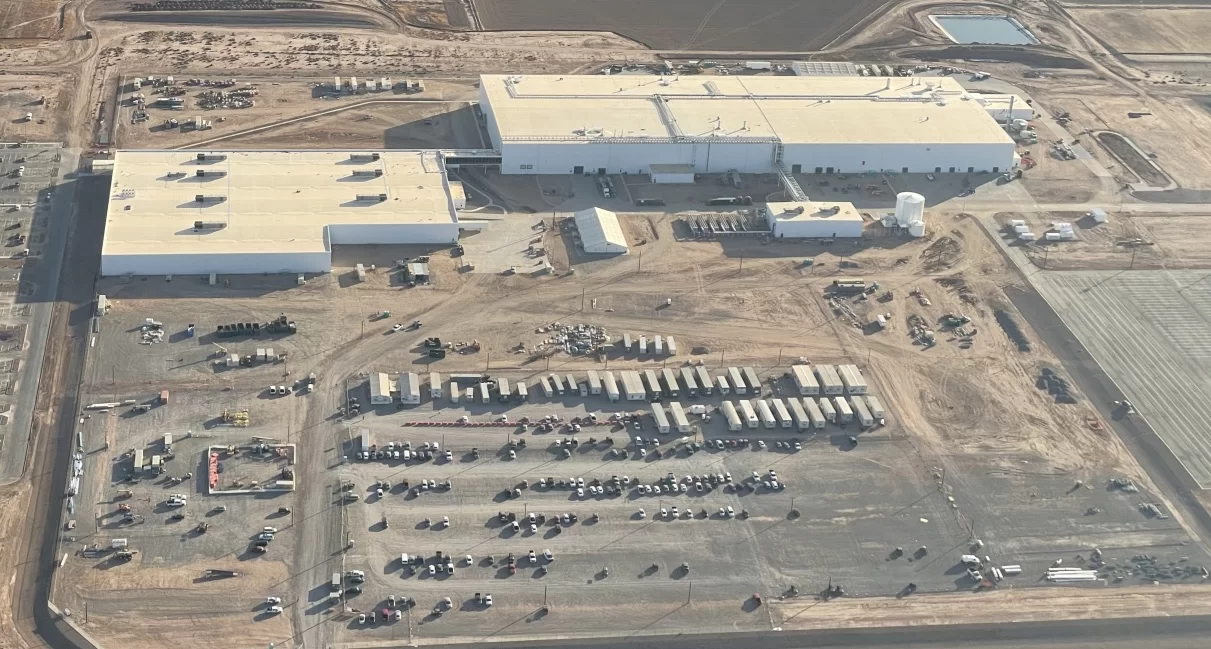 Looking East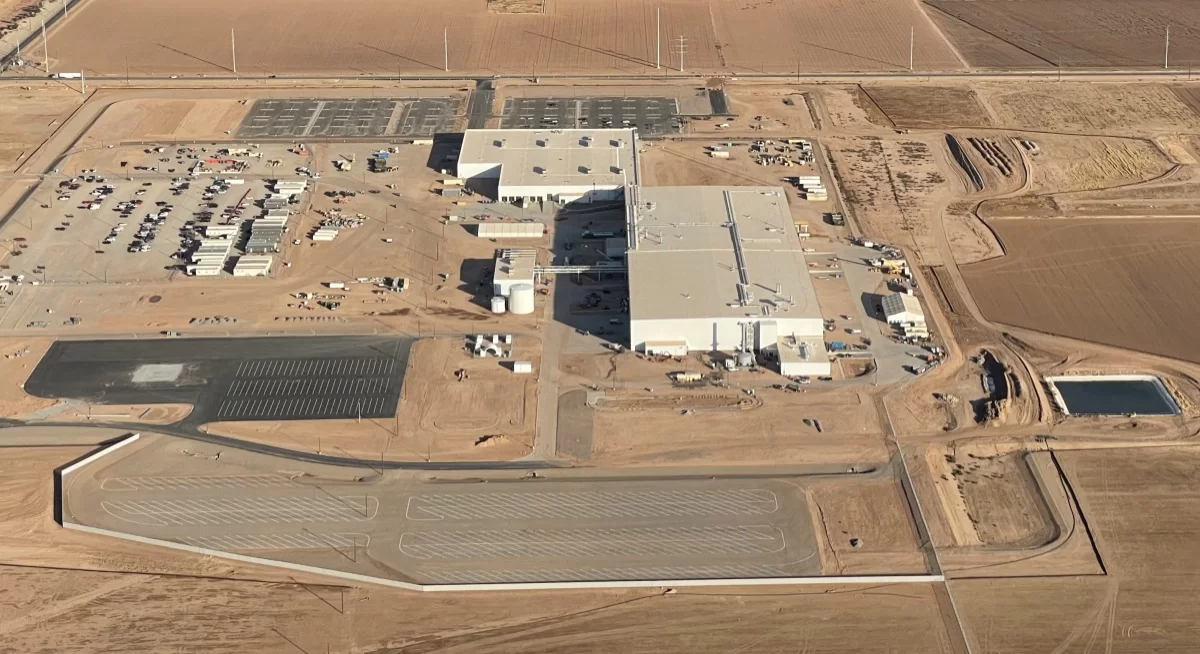 Looking North

Compare the the view looking East to October 28, the staging areas are under construction but last week appear to be nearly complete.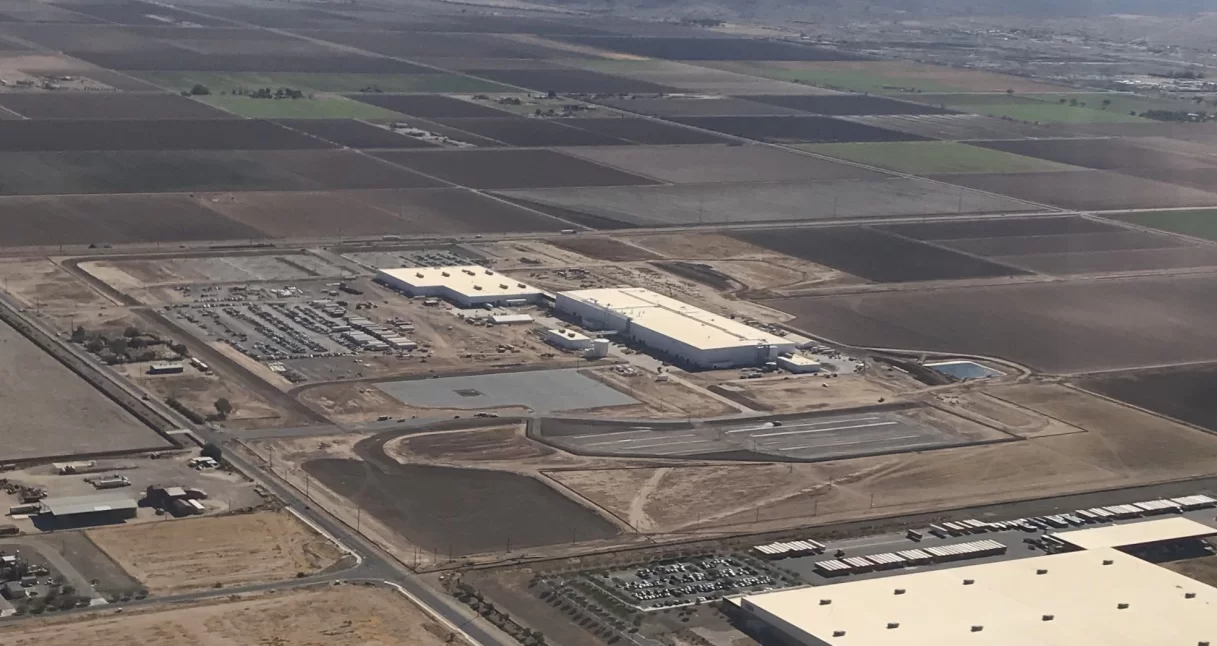 It is kind of fun to watch progress at the factory while I contemplate which model Lucid to purchase.