Active Member
Verified Owner
Joined

Jan 4, 2022
Messages

2,276
Location
Cars

2022 Lucid Air GT
EA should be embarrassed by the number of stories that keep popping up regarding charging issues. You shouldn't have to call EA every time you stop at a charging location to get it to work. This 24/7 world class NOC they speak of clearly doesn't exist because they're not checking the chargers pro-actively it's all reactive when a customer rings with issues.
Lucid, Ford, Mercedes etc. should all be asking for their money back. They clearly gave EA money to offer free charging and the user experience is abysmal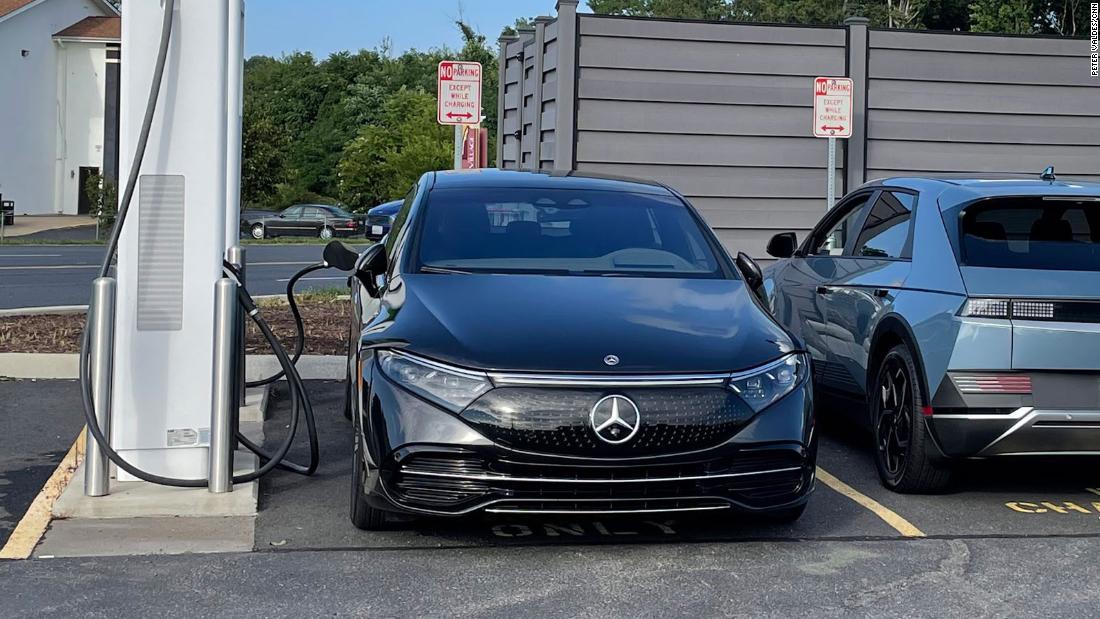 With electric cars, people often talk about "range anxiety," and how cars with bigger batteries and longer driving ranges will alleviate that. I just drove an electric car from New York City to Atlanta, a distance of about 950 miles, and it taught me something important. The problem really isn't...

www.cnn.com