Joined

Sep 22, 2022
Messages

44
We received this new LUCID Air Touring a few weeks ago and I wanted to share some pictures and, eventually, videos of the process from this car.
This is a 2023 Year Model Lucid Air Touring in gloss black. If you missed our
Lucid Air GT Part 1 discovery video
, we found panels misaligned and trim not secured. The quality control on this particular Touring was much better.
First is our consultation process - we have a few phone calls to go over perceived wants & needs from the client, and we provide some education to narrow down what the client wants based on their concerns. After that, through a series of consultive e-mails and texts we finalize a proposal for this Lucid.
This client wanted to protect the painted surfaces on the vehicle. He waited quite a while and was going to put on some serious miles driving back and forth to Delaware and Philadelphia. That means lots of 95, 422, 76, 676 - all roads that are not the most pleasing experience when the salt trucks and plows start hammering it.
So after our complete 2-bucket wash method and decontamination of the vehicle, we begin installing our
Ceramic Pro KAVACA Paint Protection Film
. This film comes in both MATTE & Clear Gloss applications. It is an 8mil film. (we offer 10 mil films as well from other manufacturers) - we also installed ceramic coating and a few other options listed below.
Ceramic Pro Pottstown
Installed the following:
Full Body Ceramic Pro KAVACA MATTE Paint Protection Film on all body panels
Ceramic Pro ION Ceramic Coating on top of Paint Protection Film + Ceramic coating on glass and trim.
Ceramic Pro Interior Leather, Vinyl, Plastic & Textile Ceramic Coating Package - all interior surfaces - trim, dash, steering wheel, seats, buttons, door cards, arm rest, carpets, mats
Ceramic Pro Wheels Off Wheel & Caliper Ceramic Coating Package - wheels removed, inner barrel cleaned & ceramic coated, calipers cleaned & ceramic coated.
We had to remove the interior door panels to remove the trim on the doors/windows so that the top edge of the door could be hidden, we tucked just about every edge that we could to provide the client with a seamless and edgeless install. Our goal is quality and to provide a long-lasting paint protection film installation.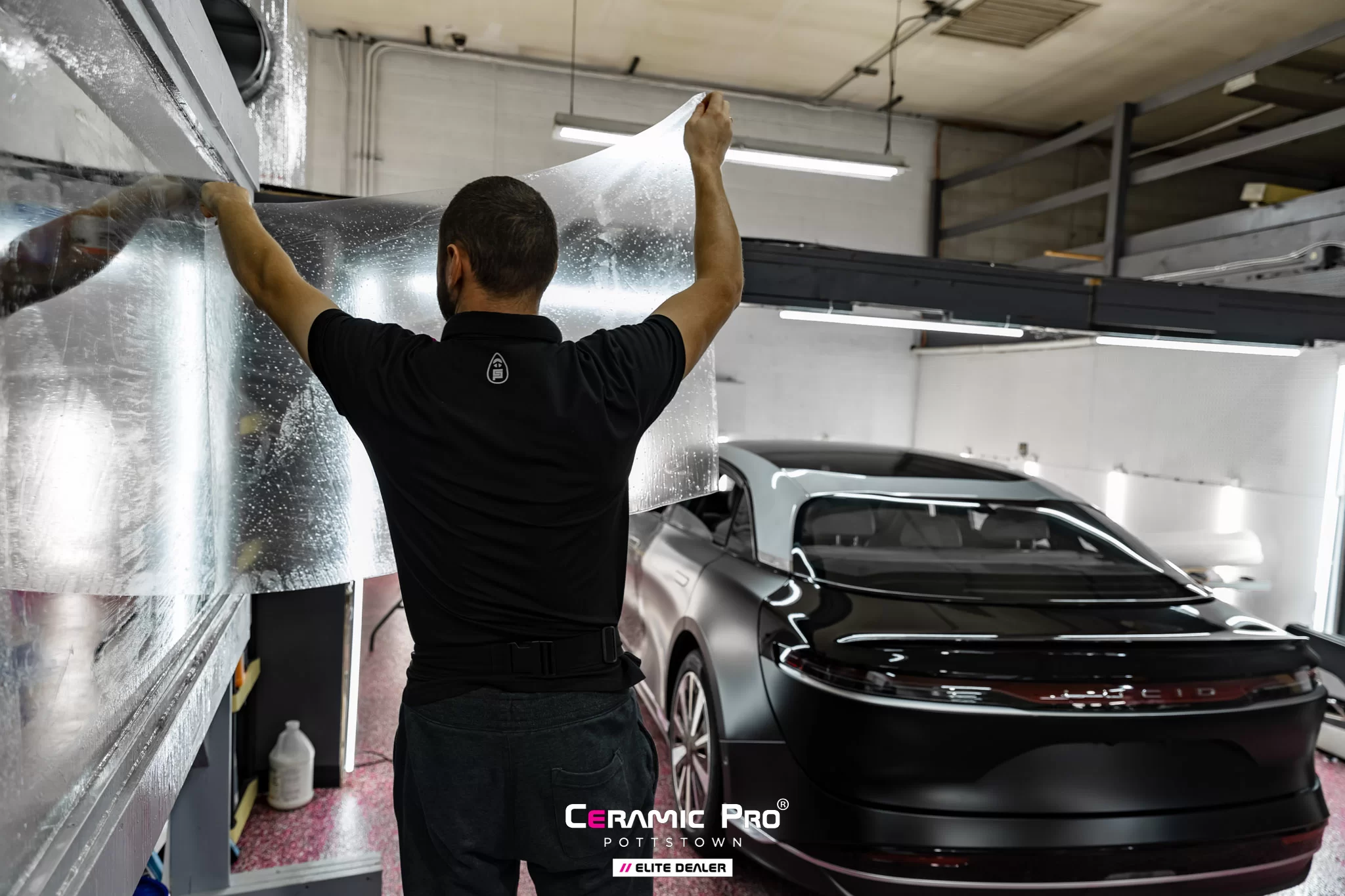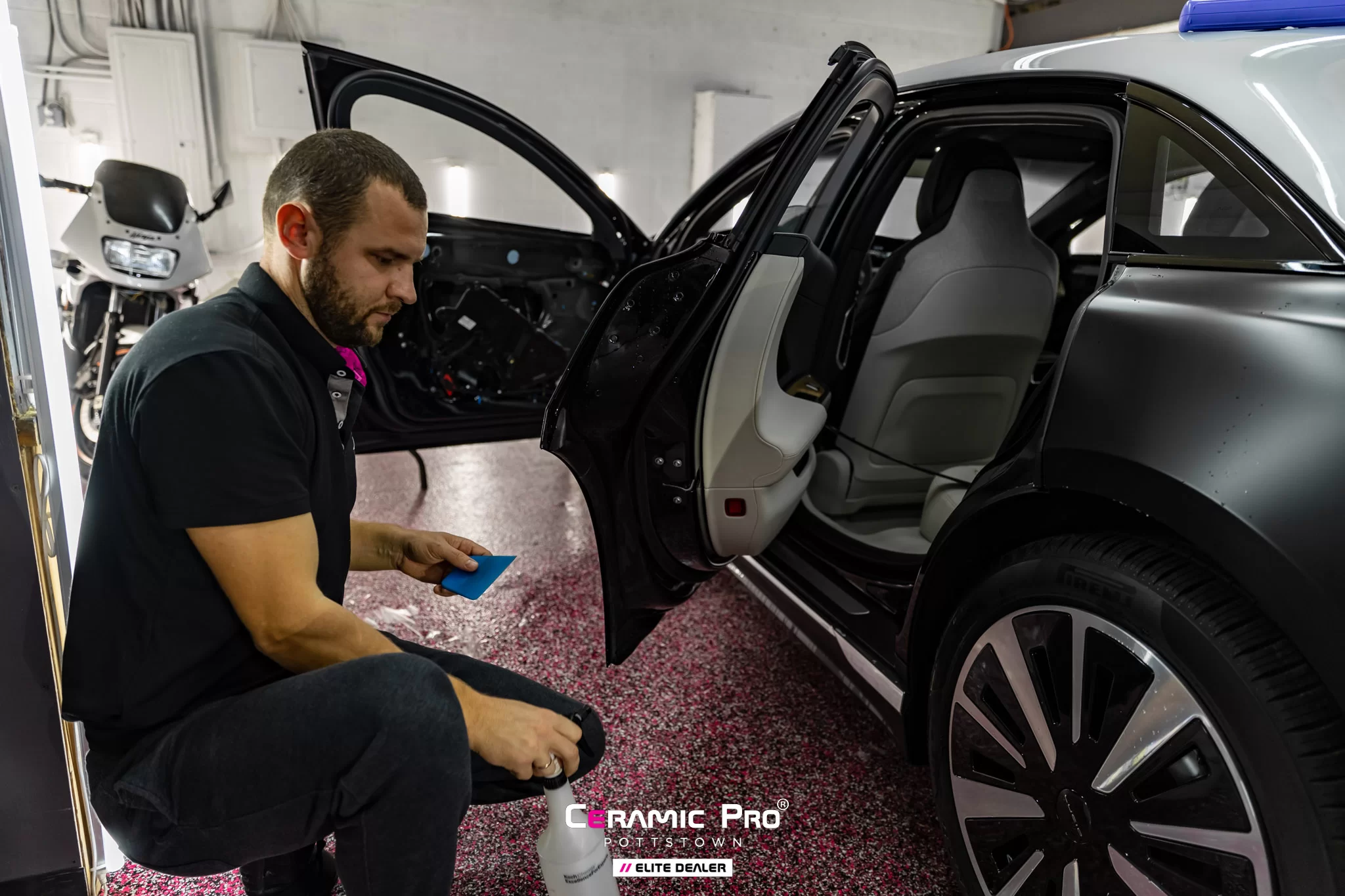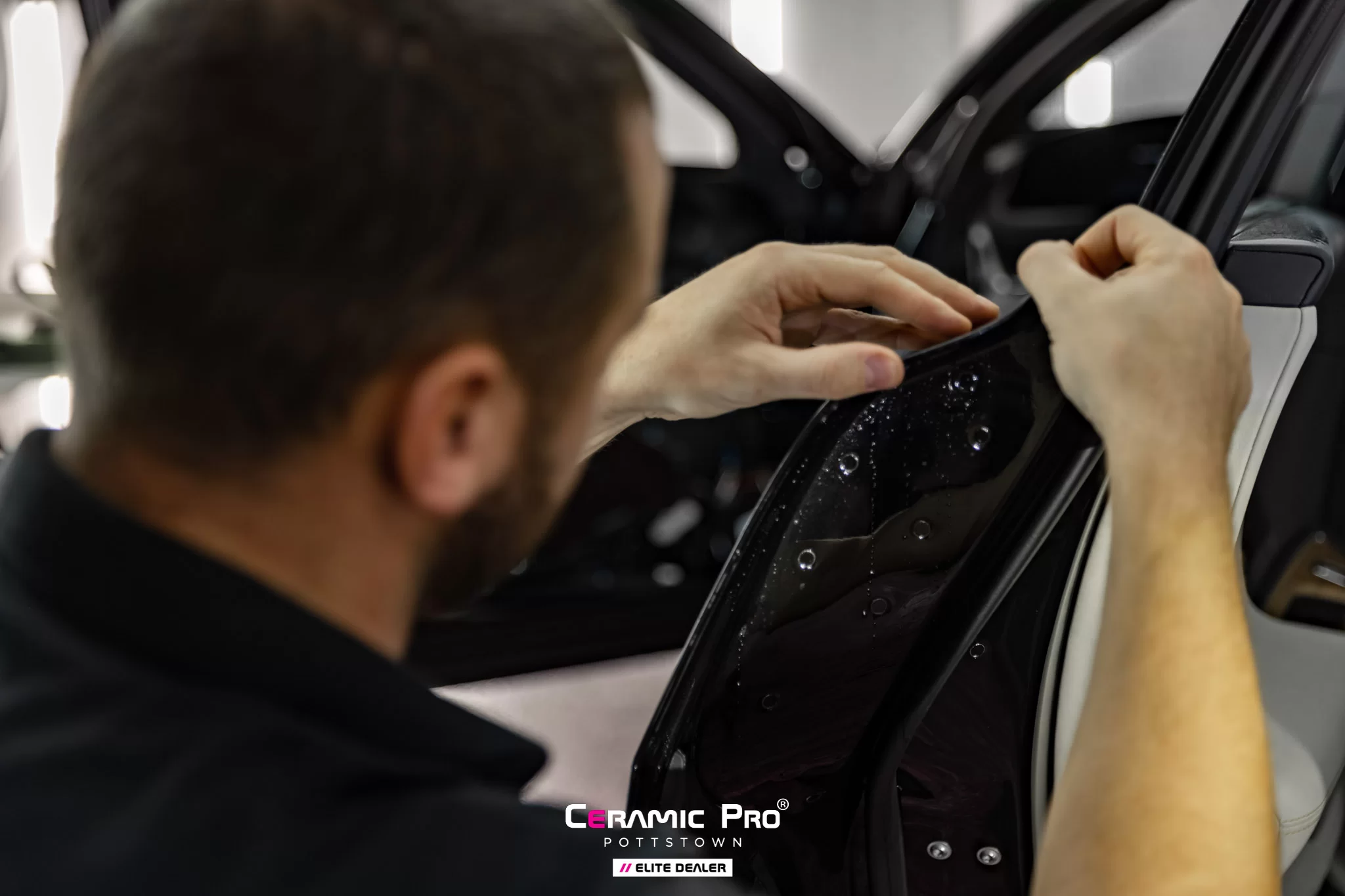 The trunk is an odd shape so we decided to bulk install (use a large piece of film vs using a kit)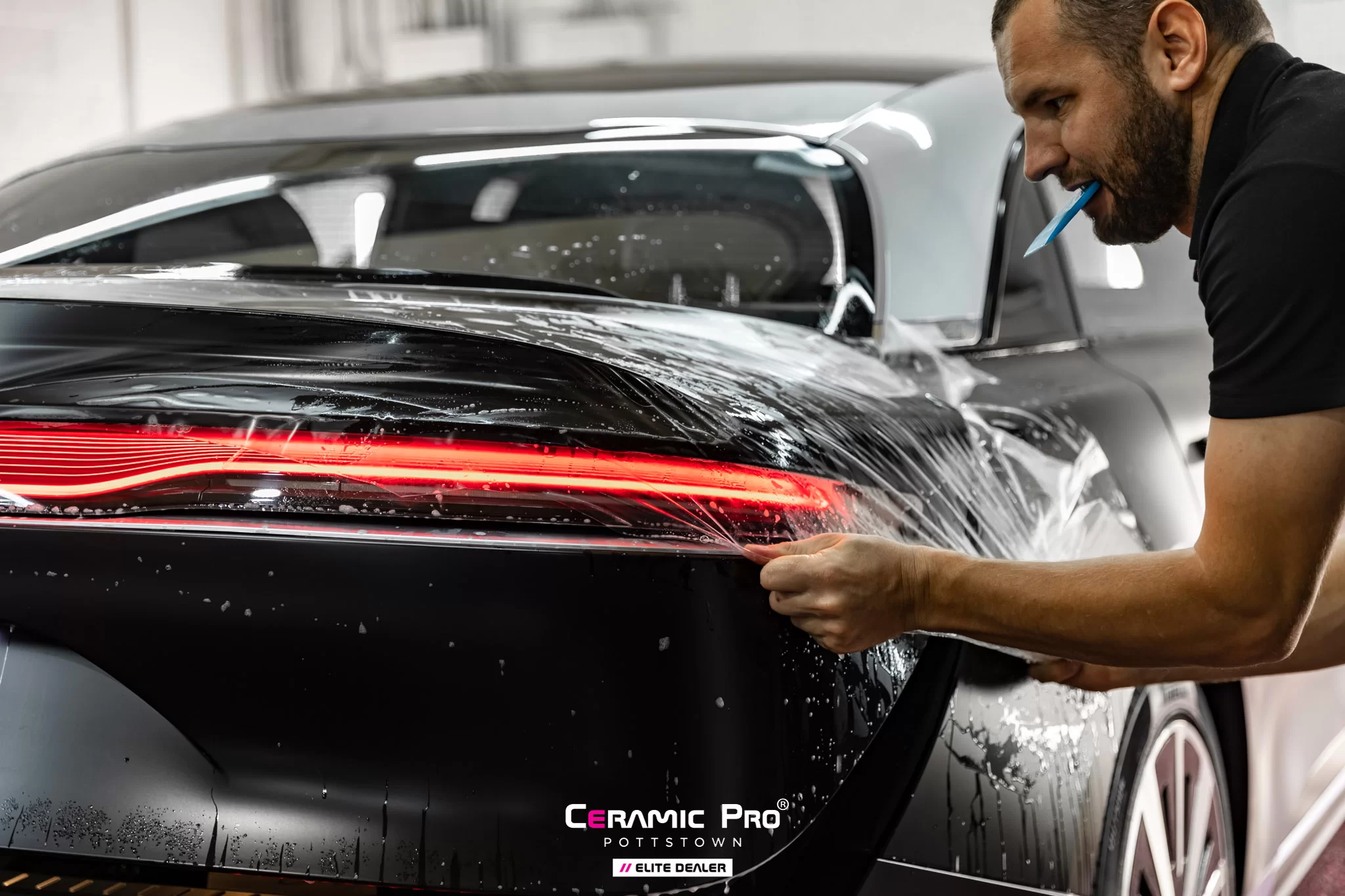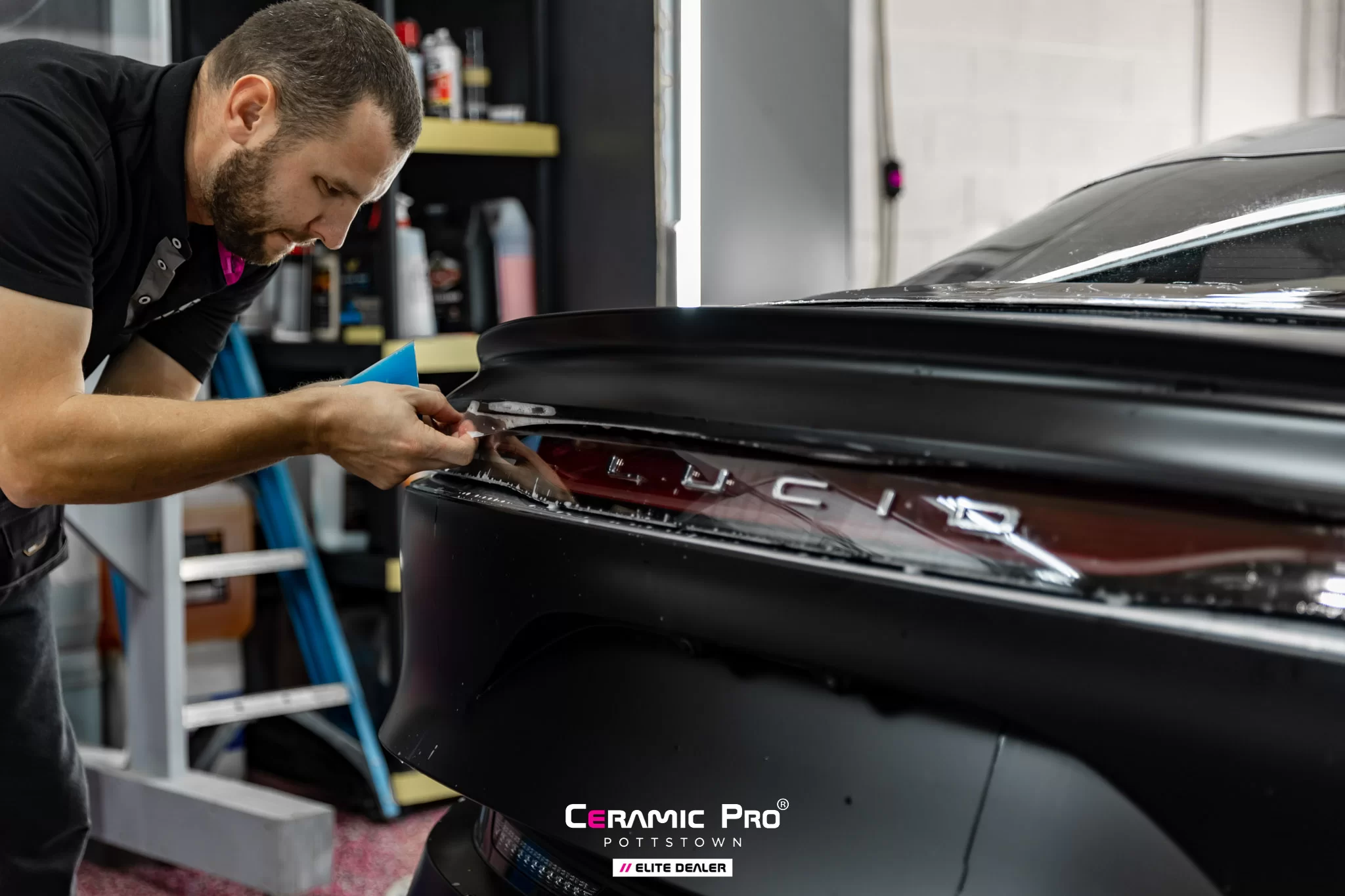 Finished Product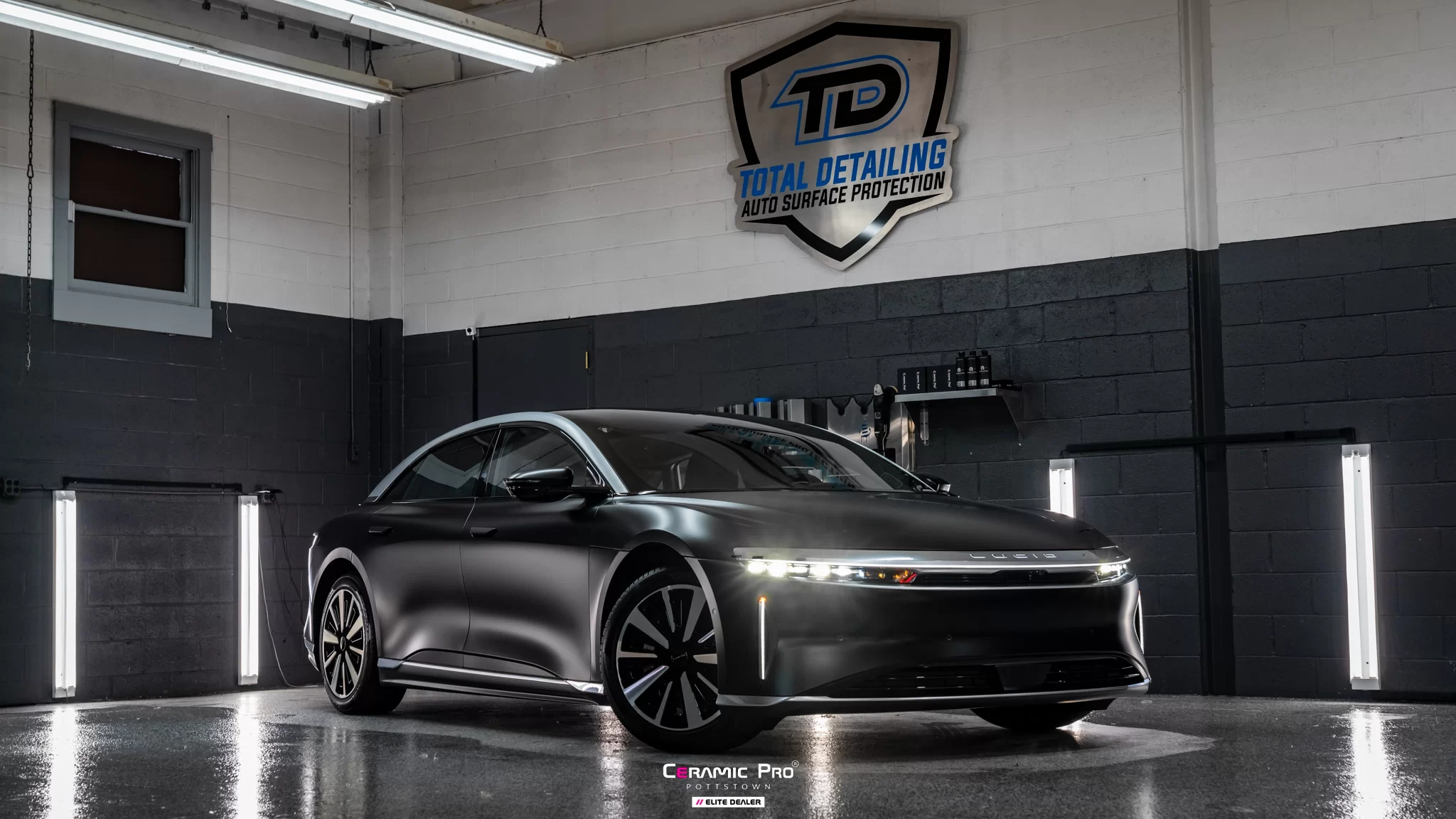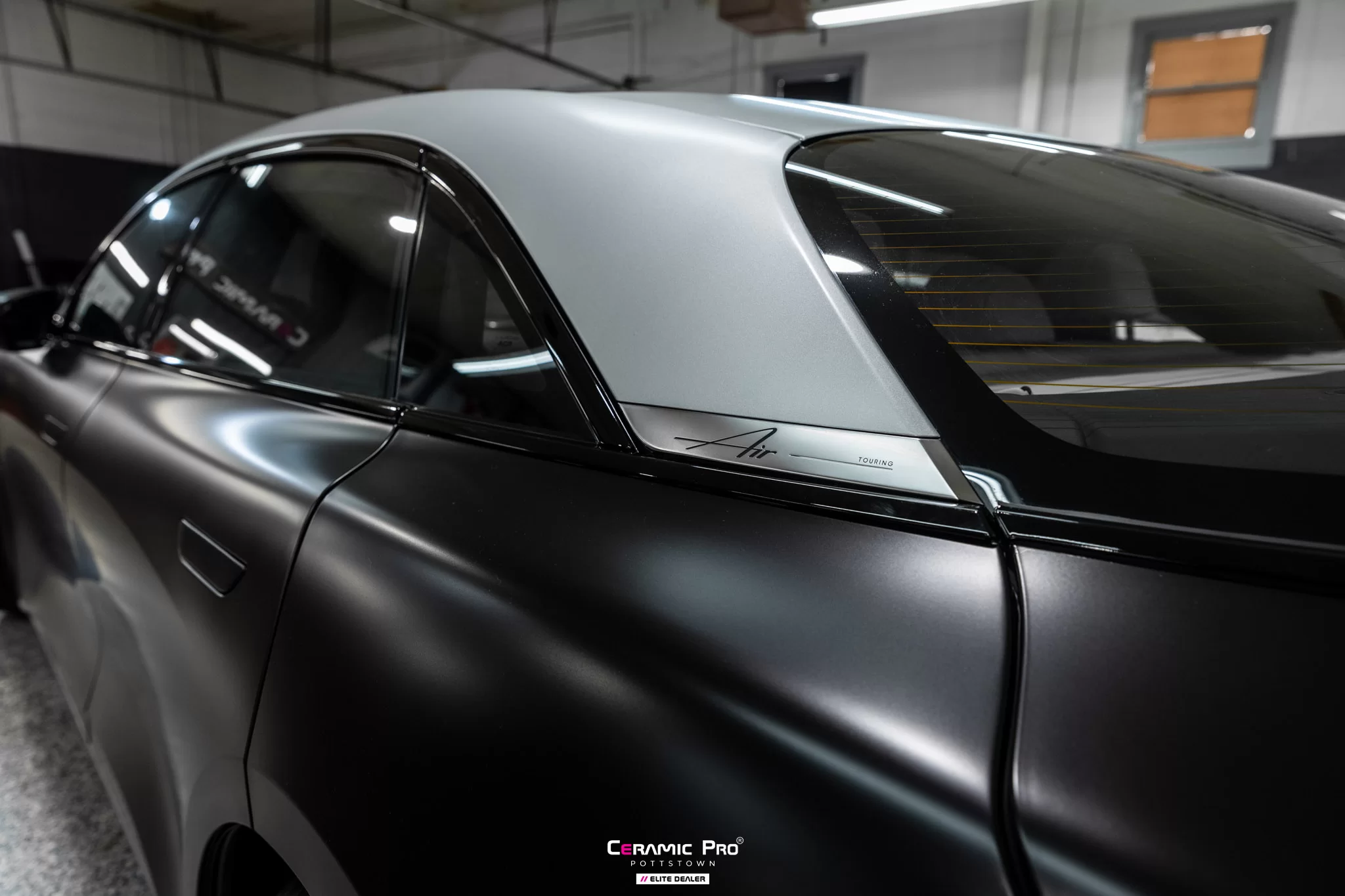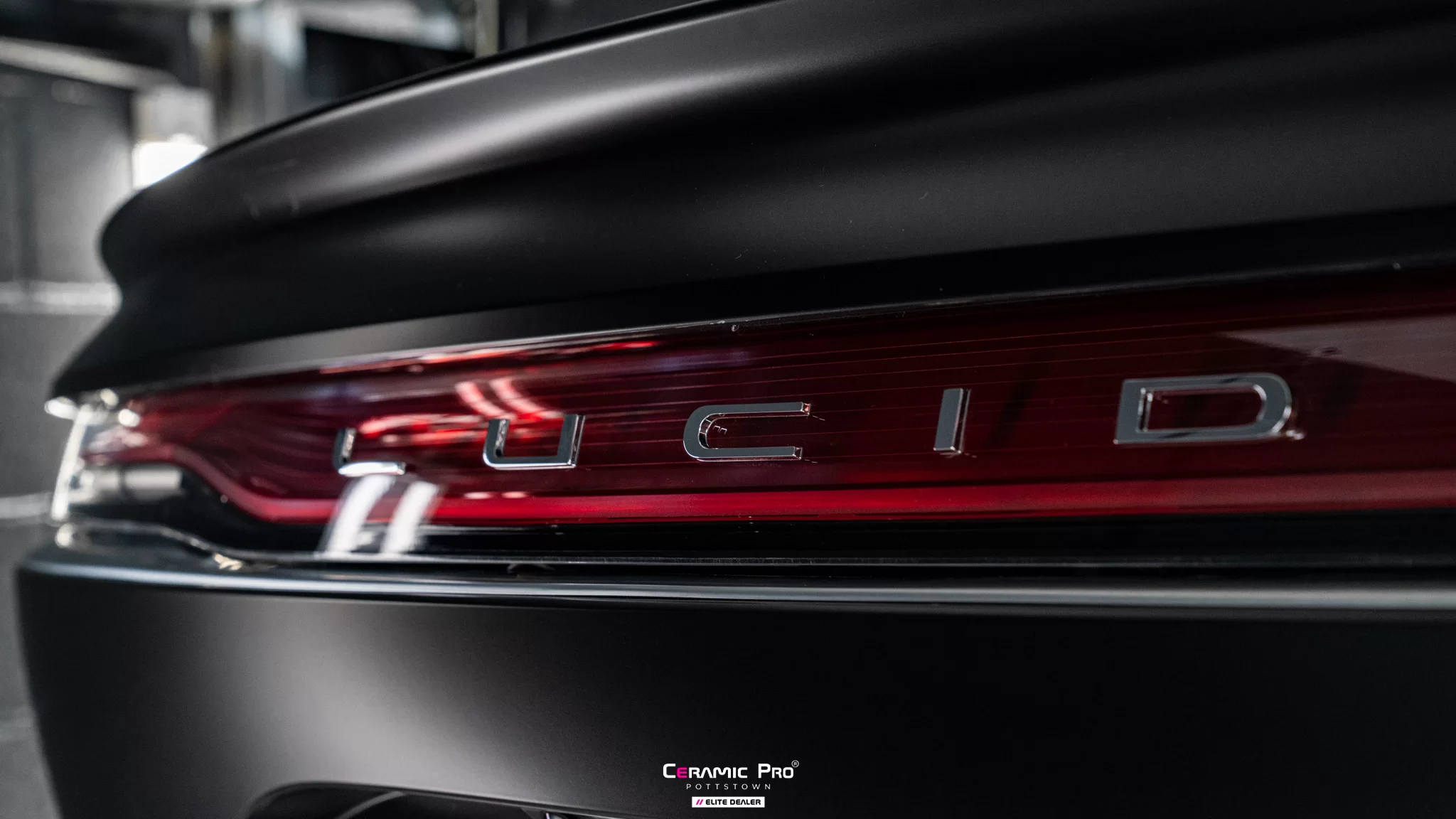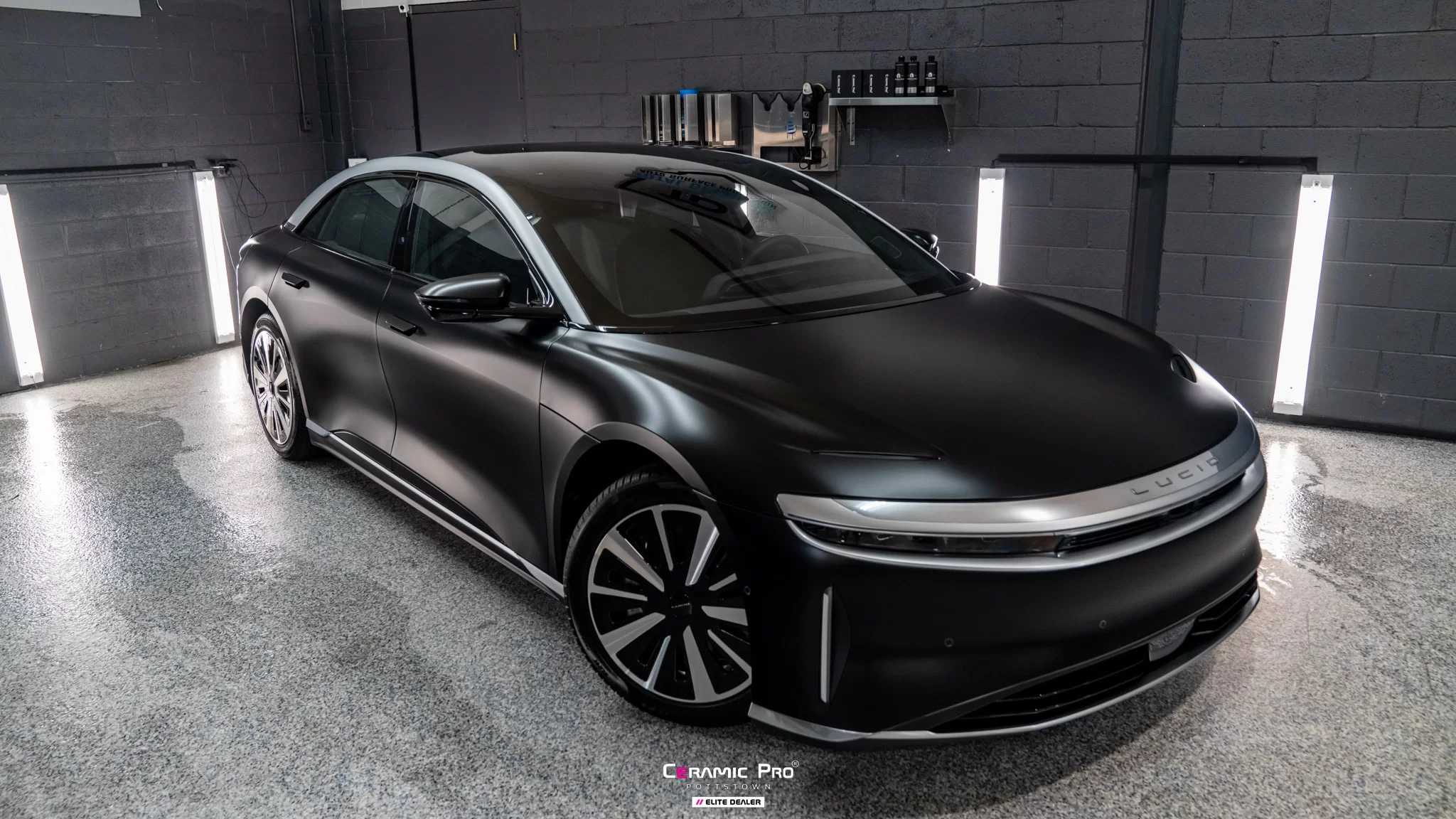 Website:
https://totaldetailingpa.com/
Phone:
484 854 1447
Address:
581 W. High St, UNIT A, Pottstown PA 19464
Youtube
:
https://youtube.com/totaldetailing/
Facebook:
https://facebook.com/totaldetailingpa/
Instagram:
https://instagram.com/totaldetailingpa/
Google:
https://g.page/totaldetailingpa/